US President Trump names Tatu City developer advisor for Africa
US President Trump names Tatu City developer advisor for Africa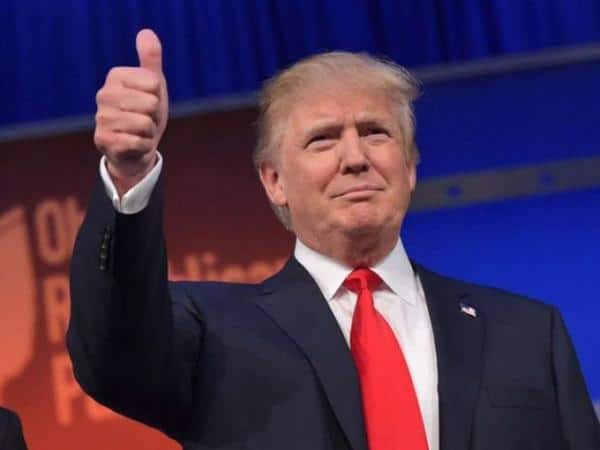 President Donald Trump has appointed the Chairman of a company developing Tatu City to a special committee on African affairs.
Mr Frank Mosier, the chairman of Rendeavour, was named alongside 26 other members to the Trump's Advisory Council on Doing Business in Africa (PCE-DBIA)US Secretary of Commerce Wilbur Ross made the announcement."The United States is making real progress in Africa and we remain a strong long-term and stable partner in the continent's economic development especially through the Prosper Africa initiative. We are working to find solutions to transition aid-based economies to trade-based economies and creating new pathways for mutually beneficial partnerships," said Mr. Ross.
Mr. Mosier, who is a long-time emerging markets investor, is from the US State of Pennsylvania and joins other executives from GE, Visa, Bechtel, Mastercard, Pfizer, IBM and other companies in the council.The PAC-DBIA was established in 2014 to provide analysis and recommendations to the White House on strengthening commercial engagement between the United States and Africa.The body informs US government policies and activities across the continent, particularly in advancing the economic pillar of the Trump Administration's Africa Strategy through Prosper Africa.Tatu City is a 5,000-acre mixed-use development with homes, schools, offices, a shopping district medical clinic, nature areas, and a sport and entertainment complex.Already two schools Nova Pioneer which is offering local curriculum and Crawford International School which is offering British curriculum have already opened shop in the area.
Already Tatu City has attracted more than 50 businesses to its light industrial and Logistics Park, including multi-nationals like Unilever Bidco and Kenyan champions like Cooper K-Brands, Dormans, Chandaria, Maxam and Kim-Fay.