Wife of Dubai ruler Sheikh Mohammed Al Maktoum disappears with husband's Sh3 billion
Wife of Dubai ruler Sheikh Mohammed Al Maktoum disappears with husband's Sh3 billion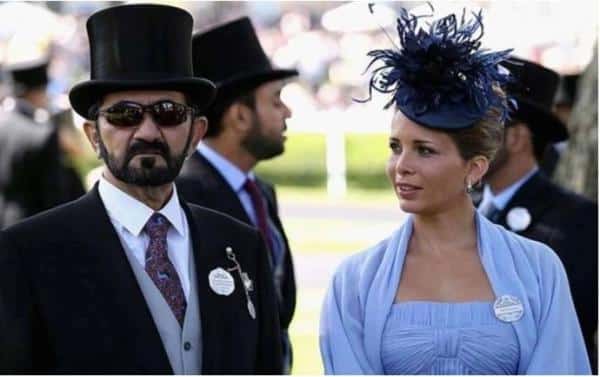 Princess Haya Bint al-Hussein, a wife of the ruler of Dubai, Sheikh Mohammed Al Maktoum, has gone into hiding after fearing for her life.
Reports by the BBC indicate that she is hiding in London and is preparing for a legal battle at the High Court.
It is alleged that Princess Haya disappeared with the ruler's Sh3.1 billion.
Haya, 45, married Sheikh Mohammed in 2004. Unconfirmed reports also indicate that she ran away with son Zayed, seven, and daughter Al Jalila, 11.
Before Haya disappeared, Princess Latifa, Sheikh Mohammed's daughter, fled the UAE seeking asylum and alleged unspeakable abuse at the hands of her father.
In May, Sheikh Mohammed made headlines in Kenya, after allegedly being defrauded close to Sh400 million.
Recently DCI George Kinoti maintained that investigations into the matter are still ongoing and a team of detectives is set to leave for Dubai.
"Let no one lie to you that the probe has stalled because we will get there soon.
"We know the parties involved and it will be a matter of summoning them for statements. Let them be patient," said Kinoti.
Wife of Dubai ruler Sheikh Mohammed Al Maktoum disappears with husband's Sh3 billion