4 Things About Laboso's Husband Edwin Abonyo That Impressed Uhuru

4 Things About Laboso's Husband Edwin Abonyo That Impressed Uhuru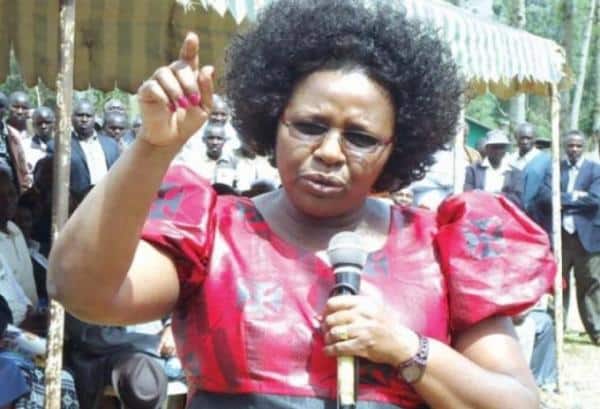 President Uhuru Kenyatta, on Saturday, heaped praise on Edwin Abonyo, husband to the late Bomet Governor Joyce Laboso for his exemplary traits and urged Kenyan to emulate him.
Speaking during the burial service of the deceased governor at Fort Ternan, Kisumu county, Uhuru commended Abonyo for being the best speaker during the funeral service in Bomet.
In his speech, Abonyo skillfully blended humour and nuggets of wisdom in his utterances leaving the audience trapped to his presentation throughout.
"You know they say behind every successful man there is a woman. So now I'm beginning to understand behind every successful woman there is a man," Uhuru began.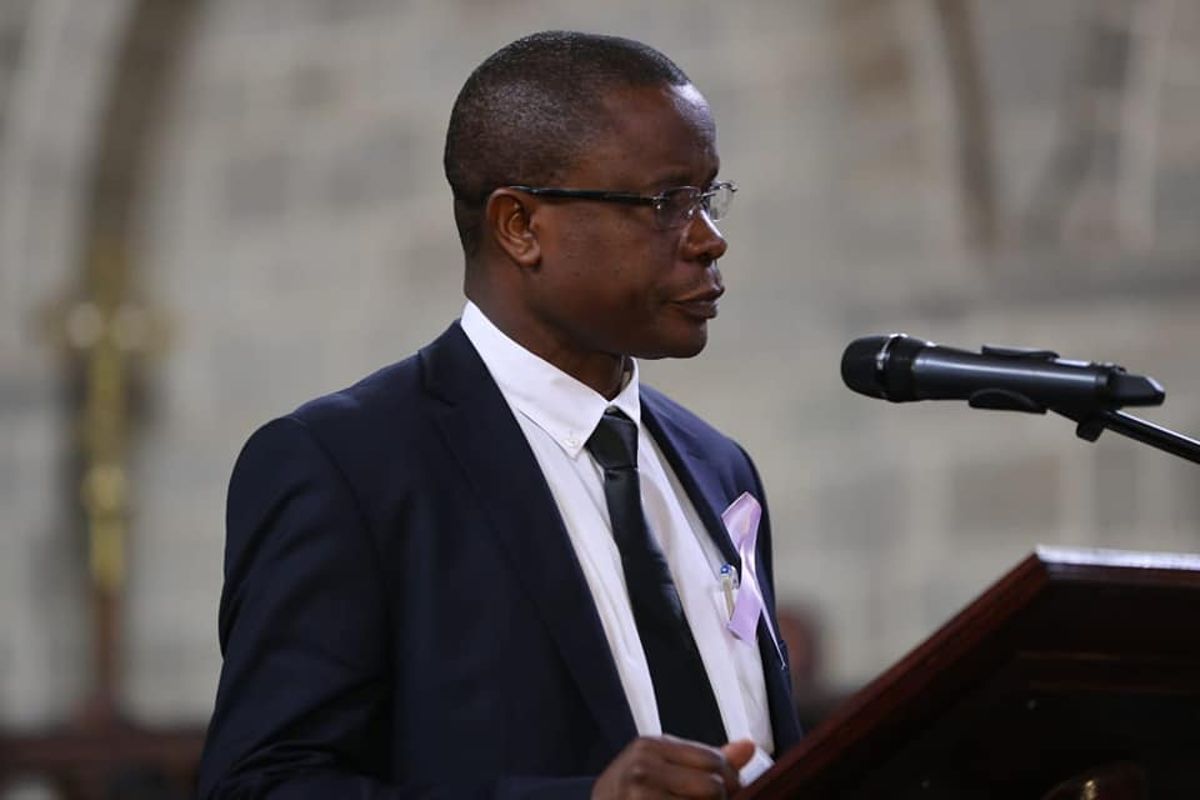 "All the things that you touched about, you told us about how Joyce led her life, her humility, she never wanted to go around and you gave it with practical examples. Showing herself that she was a governor, a big person, a speaker, she blended in wth people.that is a very rare trait," Uhuru remarked.
Uhuru also praised Abonyo for his integrity after revealing that he never secured a tender from Bomet county government despite being a contractor and his wife being a governor.
"You talked about her integrity. You had every capacity to do all sorts of different works and take advantage of her proximity to national power or to county authority. You never did because she would also never stand for it. So you showed us what it means to have a leader with integrity," the president added.
The president was further impressed by Abonyo's resolve to shun certain customs and traditions like men insisting on their wives to adopt their last names.
"You told us about how when you sat with your family, you decided that we don't have to live in the past. That there are certain customs and traditions that have maybe been overtaken by time and we need to look on to the future and not live in the past," he stated.
Uhuru also noted how Laboso's widower had fought and overcame tribalism and ethnicity.
In Bomet, Abonyo had condemned tribalism and any form of discrimination against human beings stating that he learnt it from his wife who chose to marry him despite hailing from a tribe perceived by her kin as 'hostile'.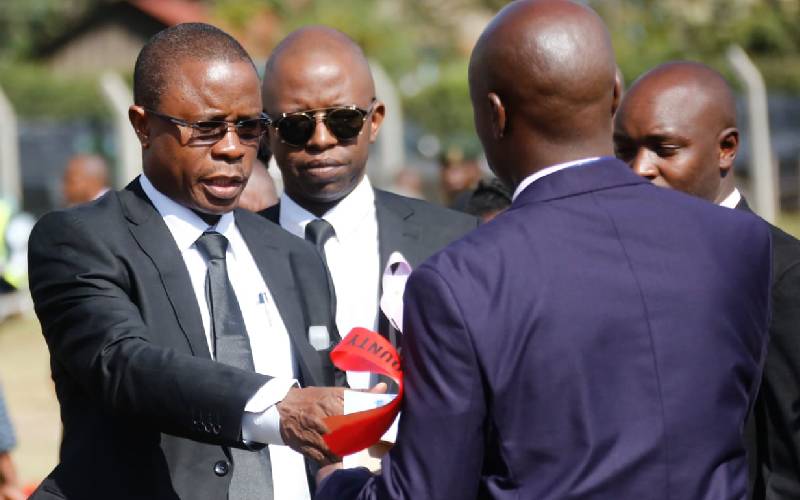 By ANTHONY OWINO
Source- kenyans.co.ke