VIDEO: Kakamega Twins Saga-Mother Narrates Her Depression on Their Birthday

VIDEO: Kakamega Twins Saga: Mother Narrates Her Depression on Their Birthday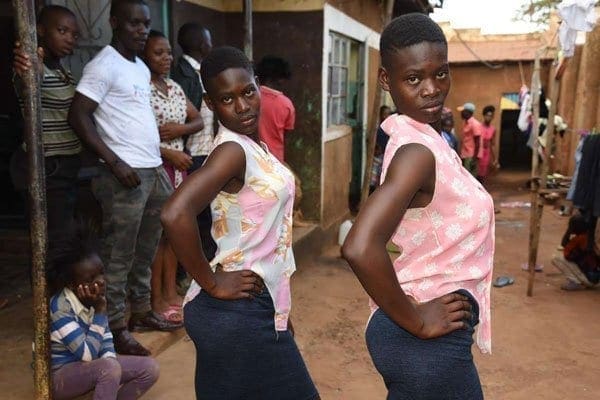 After the media attention was withdrawn following the results of the DNA tests for the Kakamega twins, reality dawned on them.
Taking the brunt for the whole saga was Angeline Omina, the woman who raised, Sharon Mathias, one of the twins in Kangemi.
In a follow-up by K24 on the girls' birthday, they found Angeline holed-up at her Kibarage home in Kangemi, Nairobi.
The three girls turned 20 on Wednesday, August 14.
She narrated how all the girls are now living in Kakamega with Rosemary Onyango who had raised Mevis Imbaya and Melon Lutenyo.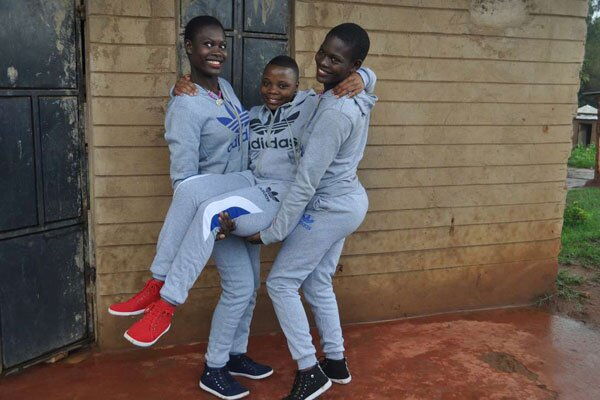 "Despondency has characterised my everyday life ever since DNA test results in June this year showed that Sharon was not my biological daughter," Angeline revealed.
The two mothers would, after the announcement of the DNA test results in June, pledge to cooperate and "work together" in raising the three girls.
Rosemary and Angeline would later broker a deal that allowed the three girls to visit Angeline in Nairobi during the school holidays.
All three girls are currently studying at different secondary schools in Kakamega County.
"Mevis has refused to come to visit me for the August holidays. She says if she has to come to Nairobi, then the other two girls must accompany her. That means I must have at least Ksh3, 000 to facilitate their transport to Nairobi, and another Ksh3, 000 to foot their transport cost back to Kakamega.
"They will also want me to buy the basic commodities that they will use while in school. My business collapsed, and I have no source of steady income," Angeline added.
She further stated that if her daughter was to visit, then the pains of her heart would ease, just for a while because as the August holidays come to an end she would need finances and shopping to head back to school.
Psychologist Jane Ngatia divulged that it was normal for someone in Angeline's situation to harbour the feelings of dejection and hopelessness.
"There is that anxiety that we call separation anxiety. She is definitely mourning being separated from her daughter. That is also a form of grieving. Even if she hasn't lost her child through death, there is that part of her that is gone. So, she is trying to recollect herself," Ngatia added.
"As of now, I pray to God to save me from the shackles of depression," she says.
By EMMANUEL GITHUKU
Source-kenyans.co.ke
VIDEO: Kakamega Twins Saga: Mother Narrates Her Depression on Their Birthday