The Car In Likoni Ferry Tragedy to be pulled out today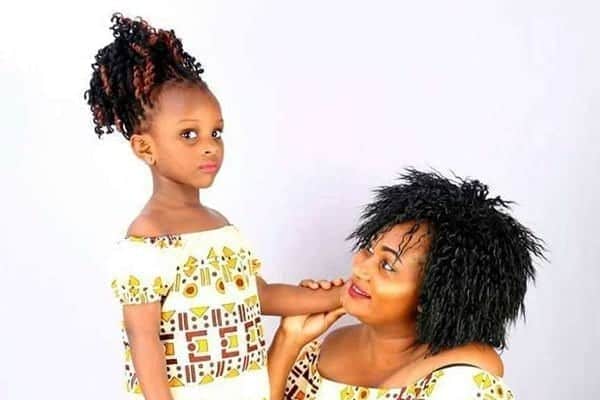 The Car In Likoni Ferry Tragedy to be pulled out today: Government Spokesperson Cyrus Oguna on Thursday assured the nation that the car that plunged into the Indian Ocean at the Likoni channel will be pulled out today.
He, however, urged those who intend to take photos of the vehicle to be sensitive to the affected families.
"Once the car is out it will be brought here for all of you to see. You will be allowed to take photos.
"Please do not take close up shots (due to the sensitivity of the matter)…be sensitive to the family and the nation at large.
"From there police will take over the exercise and the necessary steps will be taken," said Oguna.
Adding: "We will be done by the end of the day. We know what we are doing and there will be little or no interference on normal ferry services.
When asked about counselling services, Oguna reiterated that they have been ongoing since the tragedy struck.
"The services will continue even after the car has been pulled out," he said.
The operation, led by Colonel Laurence Githuma, involves experts from the Kenya Ports Authority, Kenya Marine and Fisheries Research Institute, Kenya Ferry Services and divers from Subsea Services of South Africa.
Two surface-marker buoys were yesterday placed above the exact point where the wreck was spotted.
Source-standardmedia.co.ke