How two antagonistic Christian Churches impacted development in Kenya
Christianity: The Kenya Pre-Independence Development Engine
How two antagonistic Christian Churches impacted development in Kenya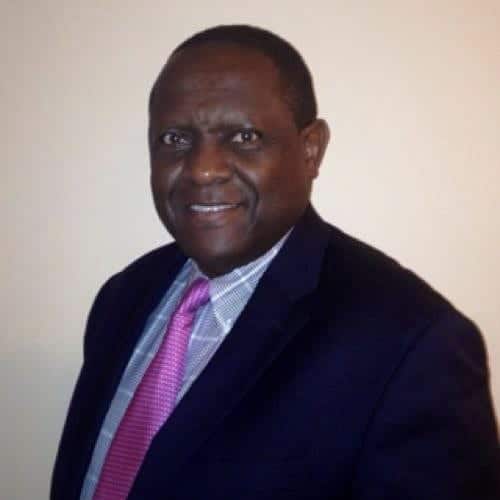 I was born in Kangundo in Ukambani. Although an affluent Kamba locality, Kangundo has a big population of the Kikuyu community. Two of my great grandfather's five wives – Gathoni and Wambui – were Kikuyu. I also attended my primary school with sons and daughters of Kikuyu parents.
Additionally, as you move around the area, you find homesteads labeled with names as "Kwa Nzolove" (Kwa Njoroge), "Kwa Kaliuki" (Kwa Kariuki), "Kwa Nzuuna" (Kwa Njuguna) "Kwa Thande" (Kwa Thande), "Kwa Kitu" (Kwa Gitu), "Kwa Kavilu" (Kwa Kabiru), "Kwa Kasengesi" (Kwa Gachengechi), "Kwa Kimani" (Kwa Kimani) and many more. Although these families have Kikuyu origins one would mistake them for Kambas because of their fluency in the language.
There was only one old lady (married to Mutuse) called Kabura (originally from Kititu in Muranga) whose Kikuyu accent was so heavy that one would not mistake her for a Kamba.  Over the years however, Kangundo has been nicknamed "Kabete B". This is not only because of the residency of both the Kamba and Kikuyu communities but, I believe, because of the smart business men and women in the area who have run successful agribusiness and community development programs.
Anyway, as the British consolidated their colonial power in Kenya two mainstream Christian Churches waged a bitter struggle to establish their prominence in Kangundo and Kenya as a whole.
The US sponsored African Inland Mission (AIM) and the Irish/Italian/Dutch fronted Roman Catholic Church moved quickly to carve their "spheres of influence" in Ukambani (something similar to the Scramble for Africa charted at the Berlin Conference in 1884).
With the railway line reaching Nairobi in 1898, the bitter battle between the two Christian faiths started. Missionaries of each of the churches, now able to travel from Mombasa by train, moved to establish themselves in Kenya but the British administrators leaned in favor of the AIM.
The Catholics fought back relying on goodwill of the performance of the educational and health community programs which they started. All in all, the two faiths were responsible for providing education and training to the first crop of prominent Kenya leaders before and after independence.
Please follow how these two antagonistic Christian Churches impacted the socio-economic development of the communities in Kenya in "Life Lessons of an Immigrant" by John Makilya. https//: johnmakilya.com and buy your copy from www.Amazon.com. However, if you would like an autographed copy of the book call or text the author at 617-653-8386