Death Announcement Of Juvenalis Kioko Musau Of Washington, DC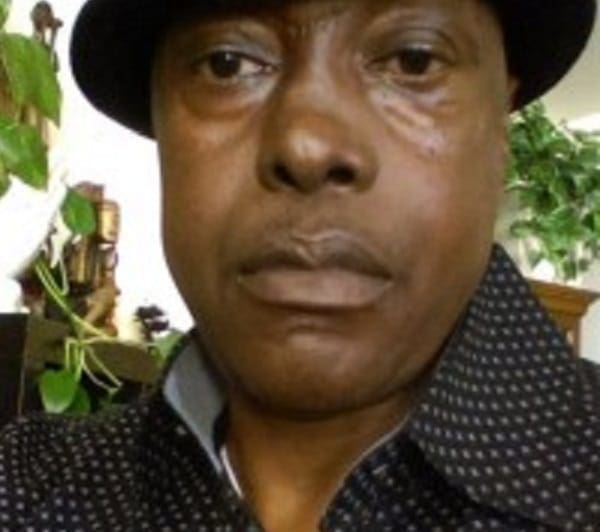 Gone Too Soon: It is with much sorrow and acceptance of God's Will, that we announce the sudden passing on to Glory of Juvenalis Kioko Musau of Washington, DC. The sudden death occurred on Monday, the fourth of July, 2022.
Juvenalis Kioko was son to the late Teresia Musau and the late Joseph Musau Kavalla of  Matuu,Yatta, Machakos County. He was a brother to Victor Musau, Janet Musau, Paul Musau and the late Robert Mwangangi Musau. Juvenalis Kioko was a nephew, an uncle and a friend to many.
Juvenalis Kioko Musau's funeral service will be in Matuu, Yatta, Machakos County. May his soul Rest in eternal peace.
For further information, please contact:
Sylvester Noah: 714-300-8149
Erick Ndaka: 301-467-5910
Cash-app: Sylvester Noah
Zelle: 714-300-8149
Mpesa:+254721918355


Death Announcement Of Juvenalis Kioko Musau Of Washington, DC