Mama Mary: Kenyan Family Loses Their Visiting Mum In Bryan Texas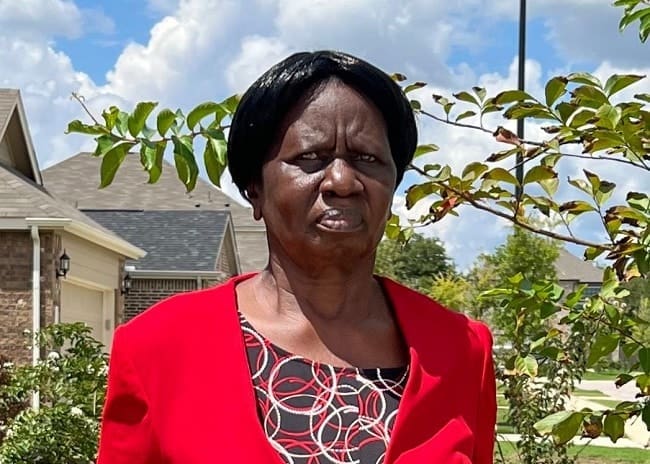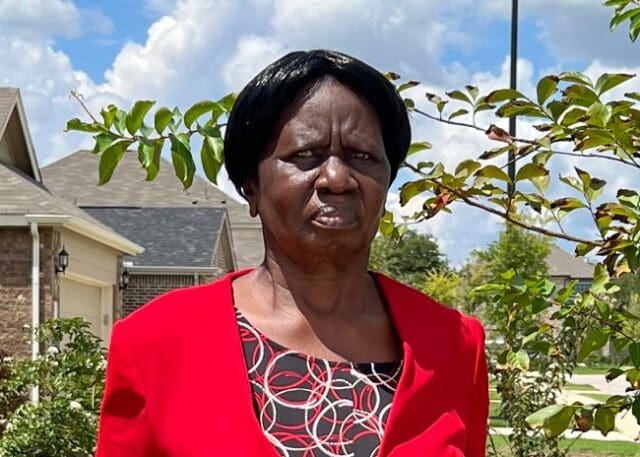 We are saddened to announce the death of mama Mary Kwamboka Sereti DOB 12/5/1952 comes from Kisii central, Nyamataro area. Mary was wife to Moses Sereti – Kisii and Mother to Edna & Eric of Bryan TX.
Mama Mary came to US to visit her children. On arrival at the airport she collapsed and rushed to the hospital in Temple TX where she was diagnosed with pulmonary embolism, she went trough surgery and got discharged home with treatment and Dr's follow ups. On 10/12/22 coming from work she was found non responsive in the house by her children at around 8pm. Management to revive her were done but she could not be revived. Mama Mary was pronounced dead at 11pm in the house and was transported to a funeral home.
Please pray for and with the family during this tough moment. Any support to facilitate transportation of mama Mary to Kenya will be highly appreciated.
Treasurer: *Erick Nyamache*
*Zelle* : 551-998-5610
*Cashapp* : $Erick37*
1 Thessalonians 4:13-14
Brothers and sisters, we do not want you to be uninformed about those who sleep in death, so that you do not grieve like the rest of mankind, who have no hope. For we believe that Jesus died and rose again, and so we believe that God will bring with Jesus those who have fallen asleep in him.


Mama Mary: Kenyan Family Loses Their Visiting Mum In Bryan Texas