Kenyan Man Accused Of Bigamy In Jersey UK Found Not Guilty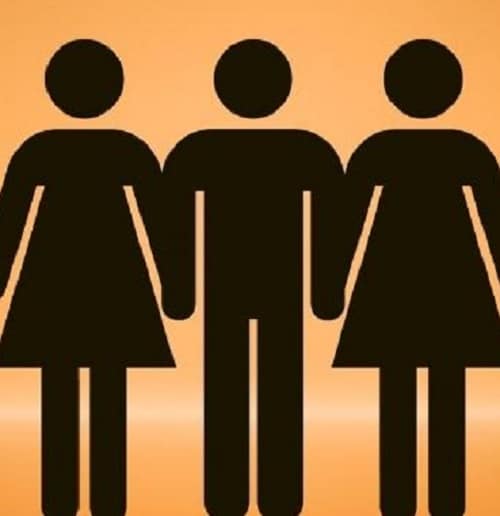 A Kenyan Man Douglas Ndenga Akhonya accused of marrying a woman in Jersey UK while still married to another woman in Kenya has been found not guilty.
The Royal Court ruled that the case against Douglas Akhonya should be dropped, according to a recent judgment, because the prosecution had failed to provide an expert in Kenyan law to determine whether Mr Akhonya had already been properly married in his native country.
He was accused of bigamy – the criminal offence of marrying a person while already being married to another – and knowingly providing false information for the purposes of intended marriage.
In July 2015, Mr Akhonya married a woman in Jersey, claiming he was single. But a Kenyan woman came forward saying that he had wed her in March 2008 and they were still married at the time of his marriage in the Island.
A civil servant from a marriage registry in Kenya produced a document certifying the marriage.
However, the civil servant was not a professional legal expert, and some forms of marriage in Kenya are polygamous and allow a man to have more than one wife.
Mr Akhonya said that in any case he had not been properly married to the woman in Kenya, but had entered into a 'customary law union', an arrangement under Kenyan law which would ensure he would have access to their son.
In his written judgment, Commissioner Sir William Bailhache said: 'In order to establish its case, the Crown must prove that it was a monogamous first marriage and expert evidence will be needed.
'In its absence, there would be a submission of no case to answer because there would be no evidence fit to put before the jury on that important prerequisite for establishing guilt.'
The prosecution asked for more time to obtain evidence from a Kenyan legal expert, but Sir William said: 'The evidence now sought to be admitted was always a necessary part of the prosecution case and should have been obtained much earlier.'
He concluded: 'Formal verdicts of not guilty are entered on the indictment.'
ByStephen Blease
Source-https://www.jerseyeveningpost.com/
You Can Be Denied US Citizenship Based on Polygamy, Bigamy, or Multiple Marriages
Kenyan Man Accused Of Bigamy In Jersey UK Found Not Guilty