PRICE versus VALUE: TO NEGOTIATE OR NOT TO NEGOTIATE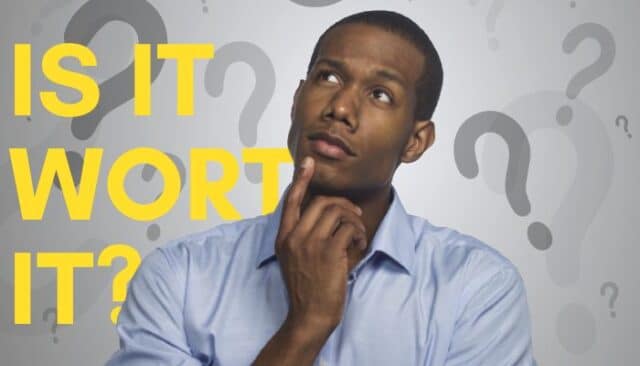 "Price is what you pay, Value is what you get" – Warren Buffet. When you're considering purchasing a piece of real estate but you're sceptical if the price is too high, the classic line in real estate is "it depends" because to be honest, it depends.
Current real estate prices don't go up because of irresponsible speculation, Prices go up because of the steady population increase -with more money to invest has created a demand for all kinds of real estate!
In the current market, there is only a handful of properties where negotiating is possible. In fact, in 23 years of settling Kenyans, we've learnt that investors don't like to haggle prices, if they think it is worth the asking price they pay it.
Investment Tip: Did you know, At Optiven, if you settle your purchase price for a project in 30 Days. We will pay the Title transfer costs for you.
We're handing over Title Deeds for the project Great Oasis – Nanyuki, Already invested?
Sign Up for this Amazing Opportunity >>
You can't make it? Send a friend, Next of Kin, or a trusted investment partner. Plan to attend and invite someone you think would be interested in this investment to witness the process and credibility.
This month For EVERY KES 379,000, you make towards payment of a project or instalment, we will give you KES 6000 to celebrate!
Invest Today!
Together inspiring possibilities.
#MauaNiPloti
#Optiven Delivers.
#InspiringPossibilities
Contact Optiven Group
Tel: 0796 000 333
Email: [email protected]
Website: https://www.optiven.co.ke
PRICE versus VALUE: TO NEGOTIATE OR NOT TO NEGOTIATE