Baby held in Kenyatta Hospital for two months due to bill of ksh. 150,000
Baby held in Kenyatta Hospital for two months due to bill of ksh. 150,000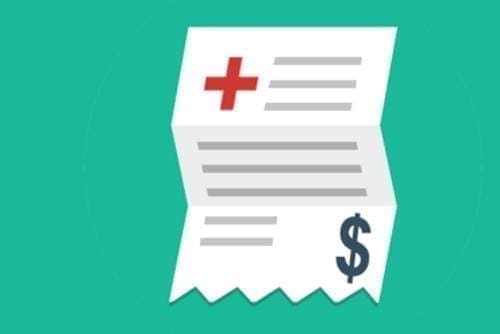 Tuesday, 28/08/2012 – There is this baby boy being held in KNH since 30/7/2012 for a bill of ksh. 150,000 incurred by a young girl who never made it from ICU.
The name of the mother is Rosenella Nelima from Sofia village in Busia. No relative has been located so far apart from a boyfriend with whom they got the baby.
The young man, Mutua, an orphan is in a dilemma what to do next. He is a casual worker in a Chinese construction company.
He has tried to talk to the hospital social worker who tells him the mother's bill must be cleared for them to release the baby. By last week he had managed to raise enough money from friends and well wishers to clear the baby's bill but the accounts people would not take half the money.
A Harambee has been planned for the 6/9/2012 to help raise the money which is increasing daily. At the same time efforts are still being made to persuade the hospital management to give some discount or even a waiver.
Can you help in any way?
By highlighting the case maybe; appealing to well-wishers or even the minister concerned?
You can contact Ngola Mutua 0715124161
Source:The Kenyan DAILY POST