Sh3.5m for Orie Rogo Manduli's Diaspora daughter wedding party
Sh3.5m for Orie Rogo Manduli's Diaspora daughter wedding party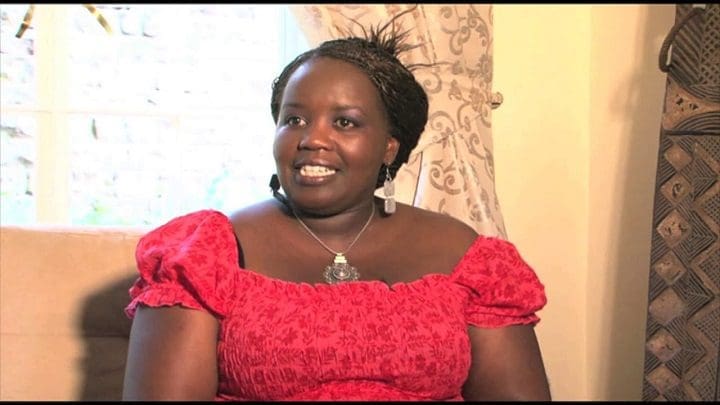 Come Saturday, the queen of Gele (head wraps) Orie Rogo Manduli will be on top of the world as she weds away her American based daughter Elizabeth Awuor to her Ghanaian sweetheart Nana Yaw.
The top notch wedding will have top politicians, business gurus and CEOs in attendance.
MondayBlues has established that the total budget may hit Sh10 million with the evening wedding banquet consuming Sh3.5 million.
The invite only affair will be hosted at All Saints Cathedral before the ceremony moves to the Karen leafy suburbs.
"The wedding will host top oil bosses worldwide. She has very many friends in the oil industry," Manduli said, adding that she was both excited and nervous about the wedding.
Source-standardmedia.co.ke
Sh3.5m for Orie Rogo Manduli's Diaspora daughter wedding party