Governors relent, sign Sh38 million healthcare deal
Governors relent, sign Sh38 million healthcare deal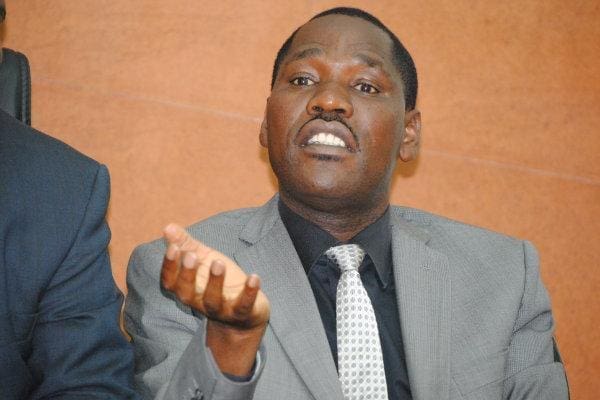 The Council of Governors has agreed to sign the Sh38 billion deal to lease medical equipment to two hospitals in each county.
Chairman Peter Munya said governors wasted time on blame games with the Executive and the National Assembly, forgetting they are "joined at the hip".
Munya however said counties will approach the national government singly to address pending "thorny" issues.
"The signing is a gesture to dispel the notion that the council is opposed to the lease project. I am also going to sign for Meru county," he said.
"We are not objecting the health equipment. All we are asking for is transparency in the entire process."
He spoke in Makueni on Tuesday during a public hearing on the possible dissolution of the county.
Munya said governors yet to sign the deal will be allowed to do so; 38 counties had signed the deal by Monday.
Kericho Governor Paul Chepkwony is among governors who signed the deal on Tuesday.
In February, President Uhuru Kenyatta said the government will fund the supply of modern healthcare equipment to each county over the next 10 years.
Uhuru said the Sh38 billion will cater to theatre, surgical and sterilisation, lab, kidney dialysis, ultrasound and imaging and digital x-ray equipment.
He said intensive care facilities will also be provided in the project fully financed by the government through the Health ministry.
Governors relent, sign Sh38 million healthcare deal