Diaspora stories: Kenyan female DJ in Germany continue to shine brighter
Diaspora Stories: Kenyan Female DJ in Germany Continue to Shine Brighter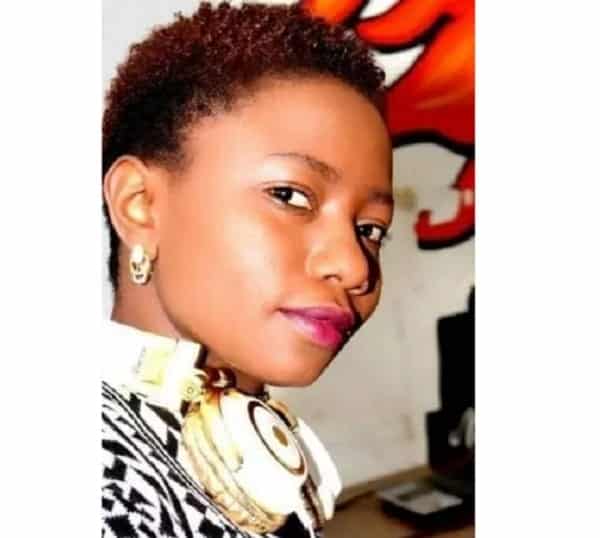 Deejaying is almost always known to be a male dominated affair.  Not anymore.
Women are gradually joining in and at a fast pace, in both Kenya and right here in Germany.
Philly Ojalla aka Deejay
Philly Aisher
, as she is popular known by her fans, is giving male DJs a run for their money. Born in western Kenya 34 years ago, she took to deejaying while in high school.  The teachers noted her distinctiveness in the school choir and made her the entertainment prefect.  She has since become a household name.
Her meteoric rise to deejaying proficiency can be attributed to the sense of accurately reading the mood of the audience and atmosphere, in terms of music selection. She is not averse to imposing music genres, but carefully picks what resonates with the fans – unlike most
DJs
who compile a list of songs in advance.
She stumbled on a Visual DJ programme, and took to preoccupying herself – almost to the exclusion of everything else.  She would play different rhythms to her friends, and it quickly became a hobby.  This led to invitations to birthdays and parties.  She then acquired a small controller in order to acquaint herself with the technical aspects of the art of deejaying.
Her deejaying dexterity notwithstanding, the soft spoken DJ rarely uses pitch fader or vinyl mixing, on tunes she believes sounds better if played in their original recorded format.
DJ Aisher
has raised the bar so high, since her breakthrough two years ago. The demand for her services has continued unabated.  " I did not become a DJ by default, but by aspiration" she states, in her unassuming voice.
By:Mickie Ojijo
Frankfurt
Diaspora Stories: Kenyan Female DJ in Germany Continue to Shine Brighter