Kenyan Actor Makes Top 3 of BET's "Top Actor Africa" Reality Show

Kenyan Actor Makes Top 3 of BET's "Top Actor Africa" Reality Show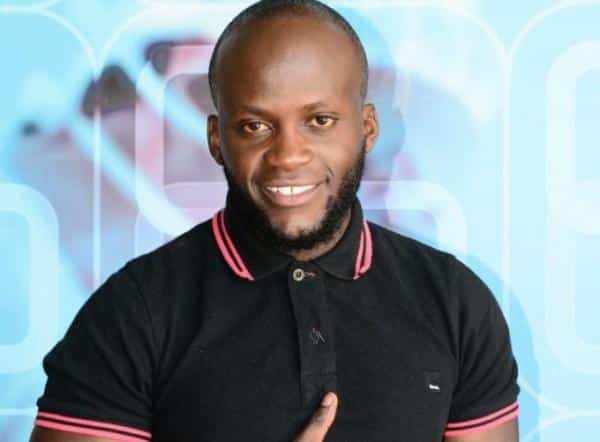 Kenyan actor, Alex Khayo Khainga, is among the three finalists for BET's hotly contested reality contest "Top Actor Africa".
The 27 year old will be battling out for the coveted title of Top Actor Africa against Jesse Suntele and Shamilla Miller – both from South Africa.
On top of the Top Actor Afica title, Alex stands a chance of winning a $10,000 (Ksh 1,000,000) cash prize, and a one year contract with international representation and access to Hollywood auditions.
Khayo before becoming an actor worked in marketing for a major mobile phone company in Kenya. After being offered a role from a previous audition, he went on to join Jicho Four productions, one of the leading stage plays productions in Kenya.
He continued doing marketing for various groups using his marketing skills, and  subsequently ran into a Kenyan TV producer  who offered him a minor role in the TV series "Angel's Diary".
He is widely known for his role as Dr Alfonse on the NTV hit show 'Pendo.'
Top Actor Africa selected 12 actors to participate in the reality show in November last year and has been testing them in nine grueling acting challenges. Those who made it for the challenge are 7 South Africans, 3 Nigerians and 2 Kenyans.
The three remaining contestants acted in a short action film this week, which will decide the eventual winner.
You can watch the 12 minute film and vote for Alex  HERE. We can bring this one home!