Ngala Mwendwa's son dies 48 hours after father's burial in Kitui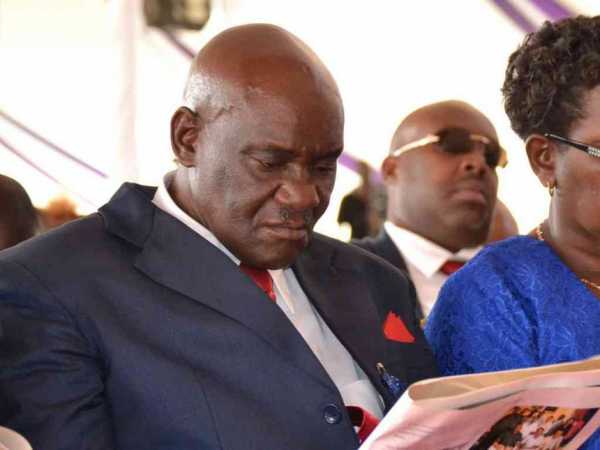 Former civic leader Henry Billy Ngala, a son of pioneer post-Independence Cabinet minister Eliud Ngala Mwendwa, died on Monday evening, two days after his father's burial.
The former minister died on June 8 and was buried on Saturday at his Ithookwe home.
The death of Billy, a former ODM-K councillor in the now-defunct Kitui Municipal Council, is a double blow to the Ngala family.
Kitui Central police boss Kennedy Onsando said officers are investigating Billy's death as it was "sudden".
He said police will carry out a post-mortem examination.
"He was well throughout the day and displayed no signs of ill health. He even addressed a family meeting at 7pm on Monday, then he dies suddenly," Onsando said on the phone yesterday.
A medic at the Kitui Neema Hospital told the police in the presence of journalists Billy was already dead when he was brought to the hospital at 7.20pm.
Billy's older brother Kitavi Ngala said his brother fell ill suddenly at the family meeting about their father's funeral.
Billy addressed the meeting and hugged everybody joyfully before he complained of being unwell, he said.
"He started complaining that he suffered from high blood pressure, but he had skipped taking his usual dose [of medicine]. He was rushed in a car to his nearby home to pick up his medicine, but he collapsed," Kitavi said.
Billy was then helped back to the car and rushed to Neema Hospital in Kitui town, where he was pronounced dead.
At their father's funeral service on Saturday, Billy appeared to be in good health. He mingled freely with mourners.