Word For Today: Switch on the Lights and Pass the Salt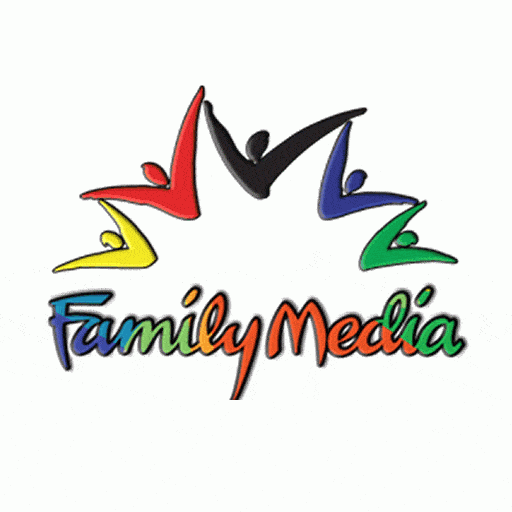 The one key word that can sum up these scriptures is "Influence"Salt and light influence their surroundings. They don't change but the environment changes when they show up. It matters not what quantities they are, a grain of salt on your tongue will make your mouth salty and a fire fly will still glow no matter the thickness of the darkness.
In case you did not know it, our Father in heaven is in the people business and so are we His children. Thinking back I can remember people who were the salt and light to me. First there was my longtime friend Peter Kirumba. He was the first Christian friend I had. From when I knew him in class 6 he was singing in a church choir, he was salt and light in my life and by the time we got to form 2 his influence over my life led me to surrender my life to Christ.
Because of peer pressure and being part of the wrong crowd, I was again influenced in another direction and by the time I finished high school my relationship with God was almost none existent. Then I met Jane Kimani who would always show up at our door looking for my sister to invite her for home fellowships but she always found me home and not my sister and to cut a long story short I ended up going for the home fellowship after weeks of persuasion.
There I met others who were also salt and light to me and after a few weeks I rededicated my life to Christ. The walked with me, made sure I was plugged into the church and was discipled. Soon I was leading my own home fellowship being the salt and light to others and as they would say, the rest is history.
You and I have been called to influence. We have not been called to blend in and be undercover Christian agents! We stick out like a sore thumb because we are different! We are being transformed daily making it hard to blend into this world.
Our talk, our values, what we stand for and how we relate to and treat others and what we do for them is what should distinguish us from the rest, it is what brings the light and saltiness in the environments God has planted us. Our homes, offices, schools, businesses, our teams, even prison or wherever we are and the grounds God has placed us in to be an influence, so my dear friend;
"Turn on the lights and pass the salt!"…… who are you influencing for God?
Matthew 5:13-16

(13) "You are the [d]salt of the earth; but if the salt has [e]lost its taste (purpose), how can it be made salty? It is no longer good for anything, but to be thrown out and walked on by people [when the walkways are wet and slippery].(14) "You are the light of [Christ to] the world. A city set on a hill cannot be hidden; (15) nor does anyone light a lamp and put it under a basket, but on a lampstand, and it gives light to all who are in the house. (16) Let your light shine before men in such a way that they may see your good deeds and moral excellence, and [recognize and honor and] glorify your Father who is in heaven.
Word For Today: Switch on the Lights and Pass the Salt