Death Announcement For Paul Oluma (Papa Lankos) Of UK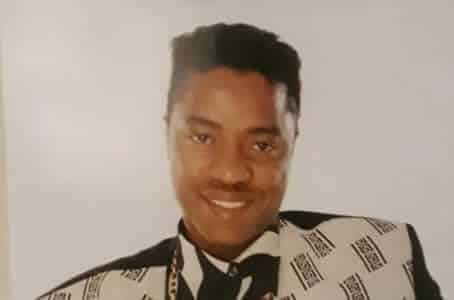 "It's with the Sorrow to announce to you all the demise of our friend and brother Mr. Paul Oluma famously known as Papa Lankos. Which happened Saturday 6th April 2019 night at Newham Hospital, London.
For those that wish to help in our good departed friend Papa Lankos' funeral arrangements, please find below the account details for contributions purposes.
Account 48289877 Sort Code: 090128 Santander Bank. Please write your name as reference for your contribution.
There is also condolence and contributions books for those unable to do online banking at: 101 Baxter Road E16 3HJ. These are available every day. Jennifer: 07852605278, Sam: 07413762821, Keya: 07401307994 and Bob: 07963481639.
I'd really appreciate it if you would share or donate to this GoFundMe, Papa Lankos. – CLICK HERE TO DONATE