Kenyan Woman Betty Wakini Passes Away In Milton Keynes UK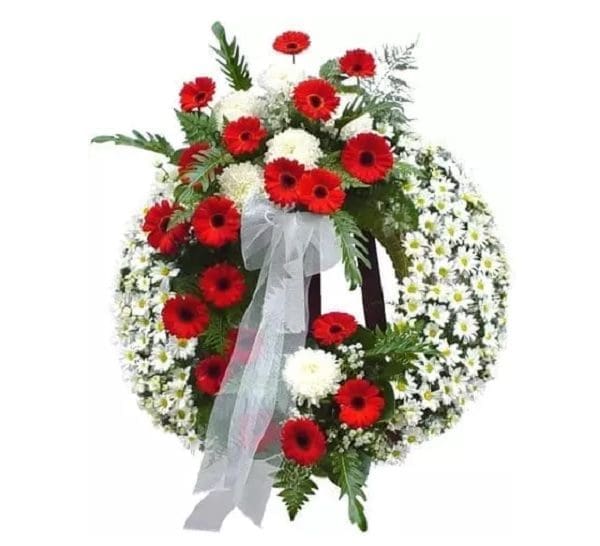 We are saddened to announce the untimely death of Betty Wakini Mitchel after a short illness in Milton Keynes, UK on the night of 27th March 2018.
Betty leaves behind her loving husband Ray Mitchell and Daughter Stacey Nyakio. Betty is cousin to Chomba Kanjau of Cheltenham, UK.
At this difficult time, the family requests for your prayers, moral and financial support to enable the repatriation of Betty's body back to Embu, Kenya for her final send off in line with her parents' wishes.
Family, friends and well-wishers are meeting at 65B Downs Barn, Boulevard, Downs Barn, MK14 7LL to condole with her husband Ray.
Meetings have also commenced at her cousins' residence, 75 Medoc Close, Cheltenham GL50 4SP from 01/04/18 from 16:00 hours to 21:00 hours.
Meetings will be held ONLY during weekends at this venue. For financial support, bank details are: I. Njue,Lloyds Bank, Account No 14454560, Sort Code 30-91-87.
For more information please contact: Chomba on 07881432052; Jeff on 0794780598.
Matthew 5:4. In Matthew 5:4, Jesus says, "Blessed are those who mourn for they shall be comforted." This is a line right in the middle of the beatitudes portion of His famous sermon on the mount. Each beatitude starts with a blessing. Another word for blessing here can be happy.
Kenyan Woman Betty Wakini Passes Away In Milton Keynes UK