Larry Madowo Selected to Host Global Mobile Awards in Barcelona
Kenyan BBC Africa Business Editor, Larry Madowo has been selected to host the Global Mobile Awards 2019 (GLOMO), which takes place from the 25th to the 28th of February.
According to an excerpt from the official GLOMO press release, Larry was selected due to his wealth of experience, having reported from more than 40 countries and interviewed some of the world's most prominent business, political and cultural leaders.
The BBC Africa editor will also present selected awards throughout the week leading to the event.
The awards, which are regarded as the 'Oscars' of the tech-world, feature an afternoon ceremony on 26th February where over 100,000 guests are expected.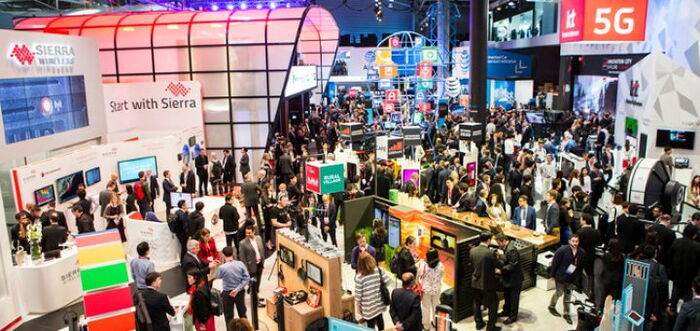 Head of Global System for Mobile Communications Ltd (GSMA), John Hoffman revealed that internationally acclaimed annual ceremony aims at shedding light on innovative tech-based ideas.
"The GLOMOs provide a world stage to celebrate the most inspirational and innovative developments across our industry, recognizing the companies and individuals leading the way in everything; from 5G to emerging markets, to intelligent connectivity," he asserted.
The Kenyan journalist will host the event alongside Remel London, an award-winning TV anchor, online video blogger and radio presenter.
Safaricom's M-Pesa Global which was launched in November 2018, has been nominated for the global award under the Best Mobile Innovation for Commercecategory.
The innovation is a mobile phone-based money transfer solution that enables one to send and receive money through international money transfer services such as Western Union.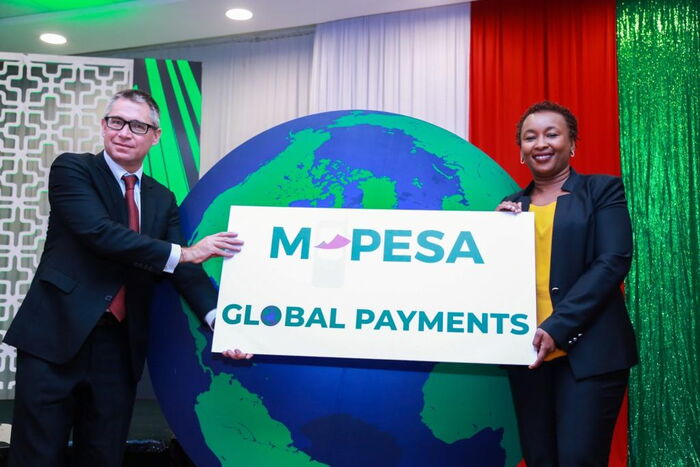 The various winners will be announced in the days leading up to the event, while the 4YFN (Four Years From Now) Startup of the Year Award nominees will be invited to pitch their business idea to a live audience and expert judging panel.
By EDDY MWANZA