Gone too soon: When will this domestic violence madness end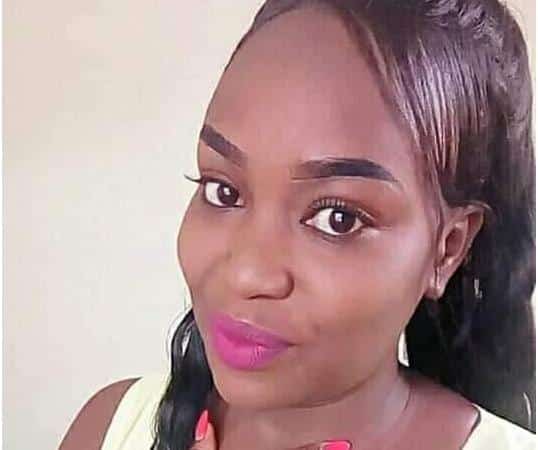 A man from Kahawa Sukari is in Police custody after beating his wife to death following a domestic quarrel.
Laiko Osuri admitted that he beat up his wife but did not think it will end the way it did.
Neighbors heard screams but after learning that it was coming from the same compound just ignored and assumed that it was just one of those occasion when families quarrel and later reconcile.
One lady who had come out to see where the screams were coming from had been simply told that the man was disciplining his wife. …Jesus….. a normal thing? Lord have mercy on humans.
Berly had even called the father the night she was beaten to death but he was asleep and never took the phone.
Berly was pronounced dead after arrival at Neema Hospital.
Domestic violence is on the rise and it should be condemned in the strongest word possible and those involved to face more severe penalties.
We at Kenyan Parents in USA wish the family strength to overcome and cope with the sad tragedy and may Berly"s soul R.I.P.
D.K GITAU
PRESIDENT