NTV journalist Dennis Okari proudly flaunts his wife

NTV journalist Dennis Okari proudly flaunts his wife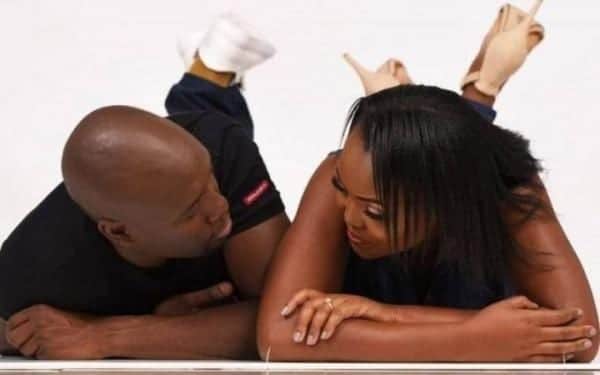 NTV journalist Dennis Okari on Saturday proudly flaunted his wife Naomi Joy on social media.
The two got married a week ago in an invite-only ceremony and the journalist has now updated his profile across all platforms.​
On Instagram, he added, "Husband to my Joy."
His post drew reactions from netizens who congratulated him and wished the couple God's blessings in their union.
Last week, Kenyans on Twitter (KOT) urged the news anchor to put his journalistic pen down and focus on going on honeymoon with his new found love.
This is because Okari was still sharing breaking news items at a time many expected him to put his phone away and focus on his newly-found soulmate.
Previously, Okari was married to fellow journalist Betty Kyalo but their union did not last due to irreconcilable differences.