Removing bodies of Mariam Kigenda, daughter not easy-Govt spokesperson
Removing bodies of Mariam Kigenda, daughter not easy-Govt spokesperson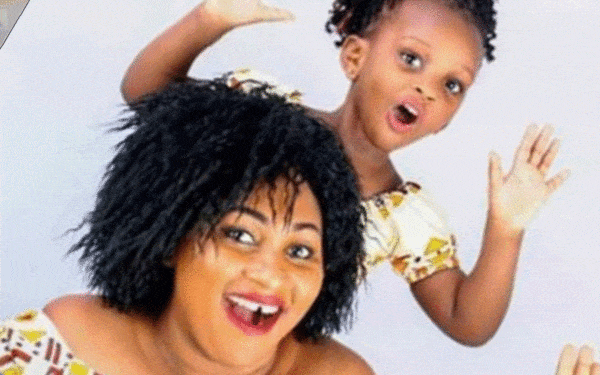 Removing bodies of Mariam Kigenda,daughter not easy-Govt spokesperson: Government spokesperson Cyrus Oguna says the State is still committed to ensuring the bodies of Mariam Kigenda and her daughter are removed from the Indian Ocean, contrary to popular belief that the government is "doing too little" to aid in the exercise.
Speaking at the Likoni Ferry channel on Wednesday, Oguna said many Kenyans — online and offline — are mistaking the Indian Ocean depth for that of a swimming pool.
"Many assume that swimming in the deep sea is equivalent to swimming in a pool; this is not the case, given visibility in the ocean is completely hampered by the rocks," said Oguna.
The government spokesperson said the Wednesday exercise was meant to establish the exact location of the vehicle before divers embark on removal of the bodies.
"Let us understand that the bodies retrieval exercise is not as easy as many would want to believe," said Oguna.
According to ferry passengers, who witnessed the incident on Sunday evening, Mariam's car, which was aboard MV Harambee, reversed and plunged into the ocean while the vessel was midstream.
The witnesses said Mariam and her daughter, Amanda, could be seen waving and screaming for help through the vehicle's windows as the car floated for at least 20 minutes before it sank.
Likoni OCPD, Benjamin Rotich, said preliminary investigations indicated the vehicle's braking system failed, resulting in it reversing and plummeting into the sea.
On Tuesday, the government said the vehicle had been spotted 173 feet in the sea, but there were no equipment to retrieve it.
The State said it had sourced the high-tech machine from South Africa.
By Susan Kogi
Source-k24tv.co.ke
Removing bodies of Mariam Kigenda, daughter not easy-Govt spokesperson