Death Announcement of Florence Wambui Njuguna, mother to Dr Anne Mungai of NY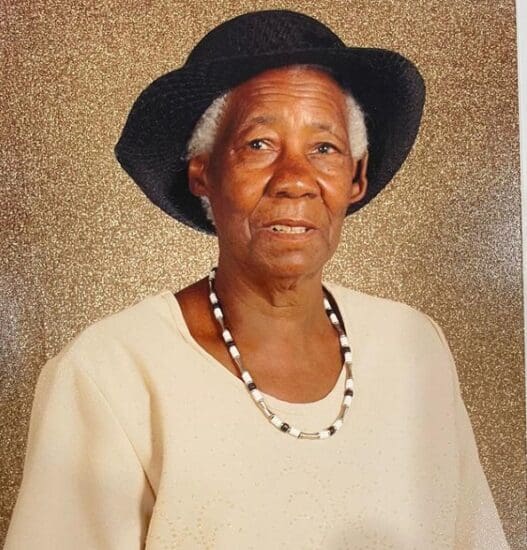 The family and friends of siblings Dr Anne Mungai and Mr. Paul Mwaura are gathering here to mourn and celebrate the long and well lived life of their mother Florence Wambui Njuguna who went to be with the Lord on Jan 2, 2022.
Join us in prayer and comfort for this family.
Anne's cell number is (516) 270-8096 cash app is $gabby2014, Zelle (516)343-0190 or Venmo @catherinendunga.
Pauls Cashapp is $AngelaMwaura and his number is (516) 587-2782.
An online prayer meeting will be held on Thursday Jan 6,
[email protected]
9pm est (which is 8pm cst or 6pm pst).
Meeting ID: 946 9923 5008
Passcode: 34900
God bless you and thank you for your continued prayers and support.


Kenyan MPs trip to NY for UN Conference cancelled due to Coronavirus
Death Announcement of Florence Wambui Njuguna, mother to Dr Anne Mungai of NY