Lucy Simiyu of Houston Texas lost her father in Kenya

Lucy Simiyu of Houston Texas lost her father in Kenya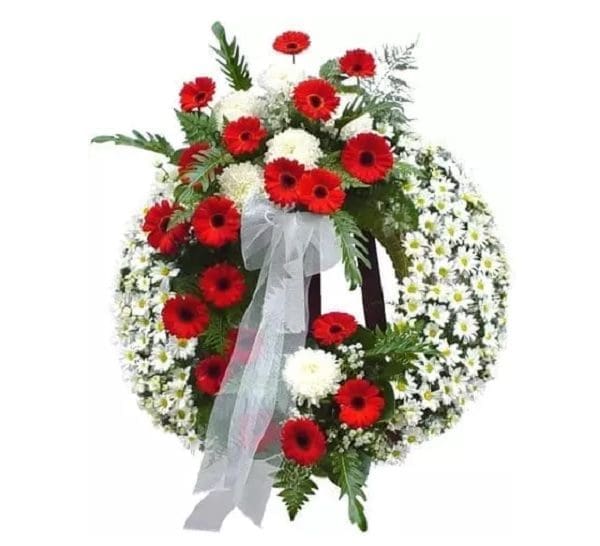 We regret to announce the death of Mr. Jeremiah Watani William Ngatia, proprietor of Watani Bookshop Nyeri and a former Senior Assistant Commissioner of Police, following a short illness.
He was husband to the late Lydiah Nyambura and Esther Njoki. Father to Grace W. Watani (KARI Thika), Margaret Waithaka (RATN Nairobi),  late Charity Njoki, Lucy Simiyu (Texas,USA), late George Ngatia,  Patrick Mwangi, David Karite, Winnie Wanjiku, Joel Ngatia and James Irungu.
Son of late William Ngatia Watani and Peris Wanjiku. Brother to Eunice Njoki Muriu, late Nelson Karite, late Reuben Kagema, Ruth  Wamuyu Munene,  Nancy Wachera Ndegwa, Paul King'ang'ai  and the late Mary Wangui.
Father-in-law to Bob Simiyu (Teaxa USA),  Carol Ngatia (SDH Thika), Alice Wambui, late John Wachira and late Henry Waithaka.
Relatives and friends are meeting daily at his residence in Gichera farm near Kagumo Teachers College, Nyeri, from 4 p.m to 6 p.m for prayers and funeral arrangements. Home contact phone: 0701 153 523.
Jeremiah Watani William Ngatia (JWW)
10th October, 1938 to 10th October, 2012
"Give thanks in all circumstances, for this is God's will …in Christ Jesus I Thess 5:1-8.
Rev 21:4 "He will wipe away every tear from their eyes, and death shall be no more, neither shall there be mourning, nor crying, nor pain anymore, for the former things have passed away."


Africa Welfare Association is a pioneer provider of services to it's Diaspora members in the event of loss of a loved one. We are entrusted with the welfare of the African Diaspora globally.
We are entrusted with the welfare of the African Diaspora globally. AWA was set up in response to the ever-growing demand for services at a critical time. With trusted partners, AWA will offer you benefits wherever you are in the world.
Alleviate stress with AWA
At some point, we have been with a grieving family or friend and come to learn that none of us are ever prepared to leave this world. When the time comes, we shall leave everything including our loved ones behind. With proper planning, you can alleviate the burden of the expense associated with your untimely departure at a time when your family and loved ones are grieving
Lucy Simiyu of Houston Texas lost her father in Kenya