Kenyan assaulted in Lebanon to stay until case is heard and determined
Kenyan assaulted in Lebanon to stay until case is heard and determined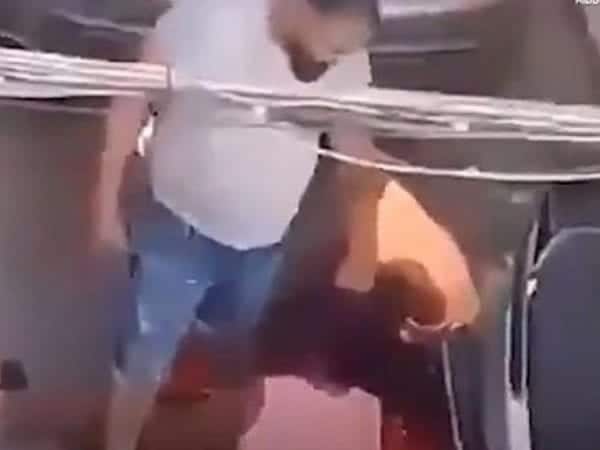 A Kenyan domestic worker who was threatened with deportation after a video showing how she was assaulted has been granted a temporary reprieve.
The 39 second video, which was captured along Beirut street, showed the woman and a friend being pulled by the hair and repeatedly beaten by four people.
The two, who were identified as Rosa and Shamila were arrested on June 17, along with three of their attackers after the incident.
An Lebanese soldier who was off duty was also among those detained.
Lebanon's justice minister, Salim Jreissati, termed the incident as "shocking" and "abhorrently racist".
The country's spokesperson for directorate of general security last week said that Shamila will stay in the country until the case is heard and determined.