Australia's club ordered to pay Kenyan man for discrimination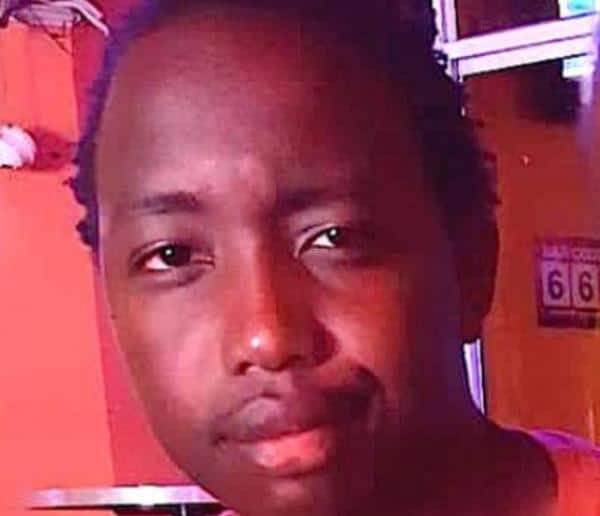 A tribunal sitting in Melbourne, Australia has compelled a nightclub to pay a Kenyan man Ivan Kibet Sh300,000 for racial discrimination by December 20. Victorian Civil and Administrative Tribunal, Human Rights Division Senior Member, B. Steele ruled that Empire nightclub acted in contravention of section 44 of the Equal Opportunity Act 2010.
The Act states that as an employer, you have to take positive action to prevent discrimination, harassment or victimisation, rather than waiting for a complaint or a problem
"The Tribunal finds that the respondent discriminated against the applicant because of his race in contravention of section 44 of the Equal Opportunity Act 2010. The respondent must pay to the applicant the sum of $3000 by December 20," read the ruling.
Steele at the same time directed Empire nightclub to cater for train of employees who work at the entry of the club, or charged with managing and making decisions on the entry of patrons to the club.
"The respondent must by June 30, 2019 pay for training for each of its officers or employees who work at the entry of the respondent's club or manage or make decisions about how the entry of patrons to the club is arranged," the tribunal ruled.
Turned down invitations
The tribunal however gave liberty to the respondent to apply about the training requirements. The order was issued on December 6. The applicant, Mr Kibet, who is a second year Law student at Victoria University, represented himself in the matter,
On the fateful day, October 7, 2017, the court heard that a group of young men set for Empire night club in Narre, Warren County. Kibet was with his Caucasian friends.
The applicant's companions were all admitted into the nightclub except him. He claims he was discriminated against on the background of his race that evening and on another occasion ten days before, claims the Empire club denied.
The management of the club reported that the applicant was denied entry into the club because it was full at that time
Kibet said he was told that the club was full while he saw people of Anglo-Australian being admitted into the club.
In his statement, Kibet wrote that he was hurt and humiliated when he was denied entry into the club. He says he felt as if he had been treated as though he was coming from an inferior background while his friends were allowed entry into the club.
The victim says he suffered from anxiety and has been diagnosed with post-traumatic stress disorder and has cut ties with his Caucasian friends as save himself shame. Kibet's friends who testified before the Tribunal said he has since turned down invitations to go out.  His mother, Coroline Chumba, said it was a painful experience to see her son go through anxiety and mental health issues because of racism and humiliation.
By Farrel Ogolla