Kenyan Student Arrested In India For Drug Peddling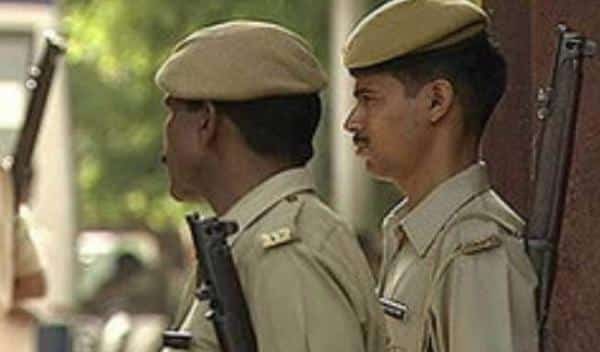 A Kenyan student, doing MBA at a college here, and two locals have been arrested for allegedly selling narcotics to students and others, police said Monday.
Acting on a tip-off, M Raymond, the Kenyan, and the other two were arrested last night and 10 gms of cocaine and 127 packets of ganja totally worth Rs 1.30 lakh seized from them, a police release said.
Raymond had come to the country on a student visa in 2013 and was in the second year of his MBA programme at a private college in the city, it said.
By Press Trust of India
-business-standard.com