A Young Kenyan Girl Gabriella Mwangi Passes Away In UK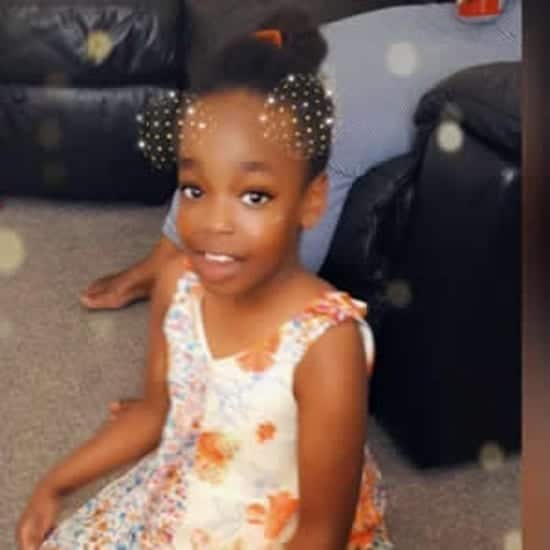 With a humble acceptance we wish to announce the sudden death of our princess Gabriella Mwangi (Gabby). Gaby was only 9 years old. Gabby passed away in St Peter's Hospital, Chertsy, UK on the 12.12.2018 at 9.30pm.
Gabby was the daughter of Mary Otumba (Stanwell) and George Maina (Reading). She was the step daughter to Kingsley and a sister to Joel all of London, UK. Gabby was a niece, cousin, granddaughter and a friend to many.
We appeal to family and friends to support the family financially to enable them give Gabby a befitting send off.  All contributions to go to:  Mary Otumba, HSBC Bank, Sort Code: 40-02-00, A/c. No: 18235333 and Ref. Your Name. We also have a Go Fund Me page, details below, where you can also contribute.
https://www.gofundme.com/gabriella-mwangi-funeral-expenses?sharetype=teams&member=1309560&rcid=r01-154473509835-9eca8f0b75e2451e&pc=ot_co_campmgmt_m
Meetings for funeral arrangements are taking place daily from 6pm-9pm. Address is:   7 Ravensborne Avenue, Stanwell, Staines. TW19 7SU. Sleep well Gabby. We will always love and cherish the short time you were here with us. May the name of the Lord be glorified.  Till we meet again.