Optiven's Family& Friends Joy Day Out at the Garden of Joy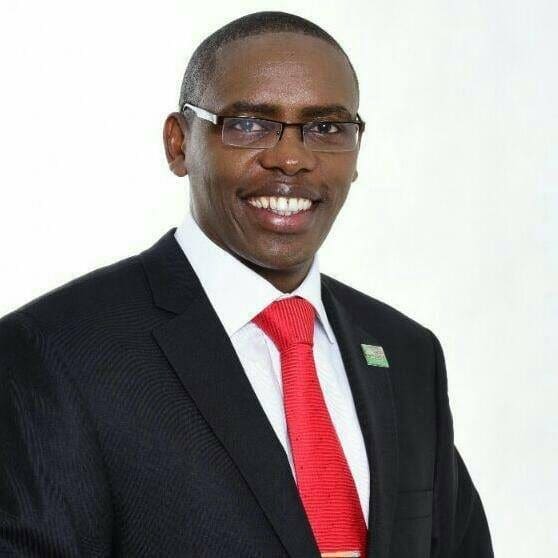 Optiven Group is Inviting YOU  for Family and Friends Joy Day Out  at the Garden of Joy on Saturday 26th January 2019.
Optiven Real Estate has a vision of Economically and Socially empowering and transforming the Society. We believe that *Family
is
a Key pillar in our Society*
It is for this reason that we have organized a *great and joyous event* where our investors & those willing to invest are *allowed to come as a family plus friends to Make Merry, Eat Nyama Choma as you enjoy the Sights & Sounds* of one of our best properties in Machakos under the buzz *#AnzaSasaNaOptiven*
As the children are taken care of
at
the Great Fun Corner with bouncing castles, you will also be getting a brief *mentorship* by George Wachiuri, Team leader-Optiven Group on the step-by-step strategies on creating wealth for your  families.
Come ready to have *Fun and be inspired!*
What's more, *free transport* will be provided upon confirmation of your availability before *21/01/2019*.
We will pick you from Barclays Plaza strictly between 8:00am to 8.30am. The event starts at 10:00am sharp. If driving, we will send you the pin on request
*Confirm now by what App or call on 0790 300 300
You can send a rep
_Let's start the year with Joy at Garden of Joy!_