Death Announcement for Caroline Chege formerly of Wichita Kansas
Death Announcement for Caroline Chege formerly of Wichita Kansas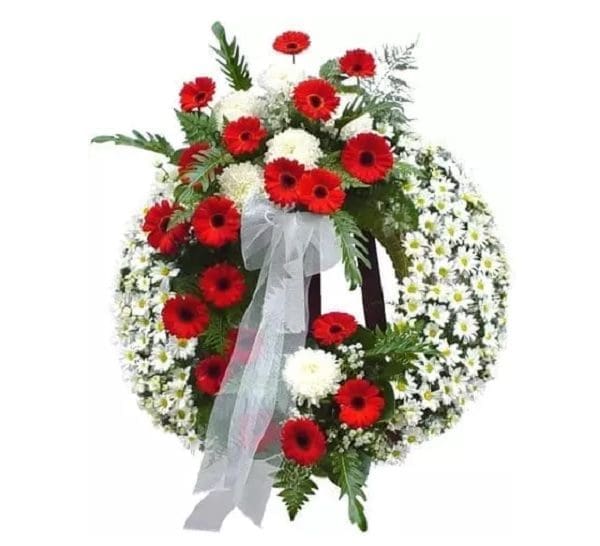 We are sad to inform you of the death of Caroline Njeri Chege  formally of Wichita Kansas. She was Sister to Arthur Gathagu Ithongo of Wichita, mother to Eunice Chege (Australia) Anthony and Ish Chege of Riverside California, Aunt to Isaac Kariuki of diasporamessenger.com and Robert Thindiu of Seattle WA.
Arthur would like to travel to Kenya to
be
with his family as they mourn and lay his sister Caroline to rest.
As some of you may already know, Arthur has had his own medical problems  since last year. He has not had any meaningful employment since January last year (2018).  He is therefore in great need 
of
financial assistance to enable him to travel.
Arthur will NOT be coming back to America after he goes back to Kenya.
 Please pray for Arthur at this time of great loss and momentous and difficult decision to return to the Homeland for good. Let
us
all support Arthur.
You may reach Arthur directly at 316 516 9056.
 Cashapp donations should be sent to Migwi Karugu, telephone #316-992-8872. Indicate Arthur donation on subject line.
Memorial service and fundraising will be held on Saturday March 9th 2019 at breakthrough community center in Wichita from 5.00 to 8.00 pm.
Death Announcement for Caroline Chege formerly of Wichita Kansas