No man gives any woman anything for free — Jalang'o
No man gives any woman anything for free — Jalang'o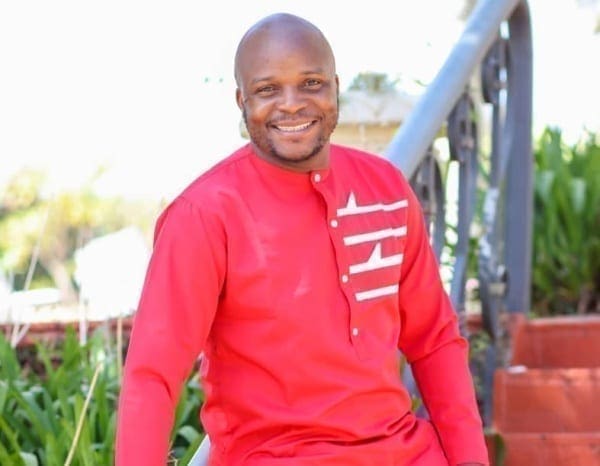 Kenyan comedian and radio host Felix Odiwuor aka Jalang'o on Thursday got a bashing online after telling women that no man gives anything for free.
Through an Instagram post that has since been pulled down, Jalang'o opined on the killing of Moi University student Ivy Wangechi and stated that ladies should not lie to get a man's hard-earned money.​
"I think it's time we became honest with each other…. Too many young beautiful girls are dying some of the saddest deaths you can't wish for someone's daughter! It is time we discussed this issue! Rule one! No man gives any woman anything for free! Yes, I said it!…
(Instagram)
"My sister before you take any money from any man just ask them what they want in return and if you can't offer what they want, RETURN IT! SIMPLE DO NOT PROMISE WHAT YOU CAN'T DELIVER," read his statement in part.
He added: "Men are born investors and when they invest in you they expect returns! If you can't give the returns just live the life your parents can afford! And nothing is as good as you being able to afford that life!"
His statement drew a myriad of reactions and radio personality Adelle Onyango slammed the comedian for his insensitive remarks, terming them 'quite ignorant and reckless.'
"This is quite ignorant and reckless. So we must adjust to tolerate murderers? Women have been murdered because of saying NO (something they have the right to say at any moment) and you say this?
(Instagram)
"37 women since January killed – FEMICIDE and you say this. It's exhausting – constantly being told to keep safe because men have decided to be killers! Every woman will tell you how they have to adjust everyday actions just so that they don't suffer the aggression of men.
"There is no difference between your train of thought and those that justify rape because they bought drinks. (They too claim drinks to be an "investment") Don't teach us how to avoid getting killed – tell them not to kill us, attack us, rape us," said Adelle.
Comedian YY also gave his sentiments on the matter and started by condemning the killing although he still warned ladies that people are wired differently and some do not know how to handle rejection.
"First let me condemn the brutal act that Man did…..secondly, bad people are bad people and we can't change them….in this case we are only in control of our own situations…so dear Women, don't take offense when Told to be careful, please BE.
"If you use a good man they will just let it fly…but not everyone is a good person,…there are psychos out here and they can't be known by just looking….May She rest in peace," said YY.
By Vincent Kejitan
No man gives any woman anything for free — Jalang'o