Kenyan Man Missing in Germany 2 Weeks After Compatriot's Murder
Kenyan Man Missing in Germany 2 Weeks After Compatriot's Murder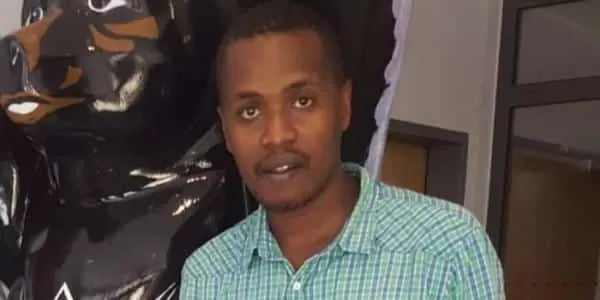 Another Kenyan living and working in Germany has been reported missing roughly two weeks aftera dead body of his compatriotwas discovered in the same country.
According toMkenya Ujerumani, a local site covering Kenyans in Germany,Benson Wachira, 34, a student at the University of Duisburg-Essen, had gone to visit his uncle when he mysteriously disappeared.
On arrival at his uncle's house inMettmann, he discovered that he had forgotten his backpack and when he left to get it, he never returned.
Since then, Wachira has disappeared for the last 12 days without a trace.
"At the time of his disappearance, Wachira was wearing a grey pair of shorts and a grey and black striped polo t-shirt. He is about 183cm tall, with a close-shaved hair. Yesterday was his 34th birthday," reported the site.
His backpack and phone were, however, dropped off anonymously at a police post a few days after he disappeared.
"The police have refused to help the family search for him, claiming Wachira is an adult and if he went missing, he probably did so willingly. The family has, therefore, chosen to search for him on their own using social media," added the publication.
His relatives are, therefore, appealing to the public to provide any information on his whereabouts.
Two weeks ago, the skeleton of a woman identified as Ms Rita Awuor Ojunge, 32, was found after failing to return back to their assylum shelter Höhenleipisch.
Awuor had gone missing three months earlier and the cause of her death remains unclear.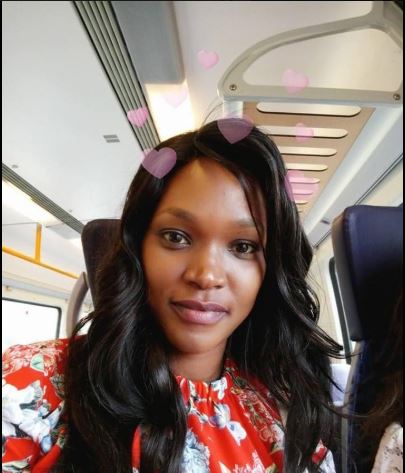 ByDERRICK OKUBASU