PHOTOS: Rev Natasha Kingdom Hostess that Nairobi is talking about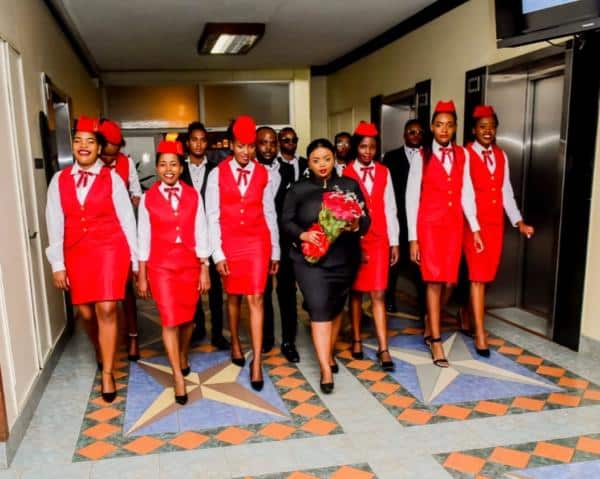 PHOTOS: Rev Natasha Kingdom Hostess that Nairobi is talking about.  Excellence and passion defines Rev Lucy Natasha. A dedicated preacher who is willing to do all it takes to spread the good news.
As host of the weekly Miracle Monday Services which are held at 680 Hotel within the CBD of Nairobi, she has been at the forefront of positively touching lives with God's love.
Each week, the auditorium is filled to capacity with an overflow of people yearning to hear the life changing Gospel.
Various testimonies have been received and its always a joy witnessing healings, restorations in families, business expansion, career promotion and financial breakthroughs among the Miracle Monday family.
As a preacher cognizant of the times we living in, Rev Natasha uses all media platforms to share the Gospel, such as on her Facebook page which is approaching the one million mark, on YouTube, on TV stations such as MTN TV Kenya, Oracle 1 TV amongst others.
The stewards serving in the team exude excellence, class and swag. Her Kingdom Hostesses are known to dress with such elegance that one would be forgiven for thinking they are a cabin crew.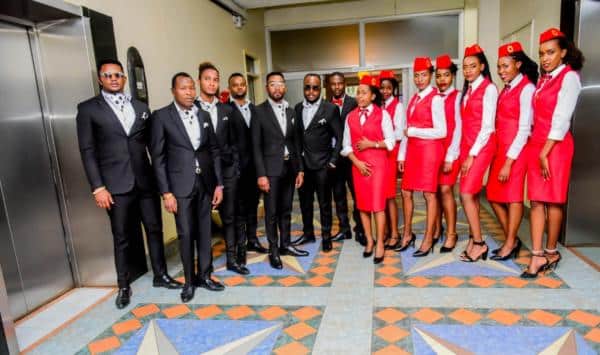 The Protocol team as well go the extra mile in showing that you can serve the Lord with passion and class. In certain quarters, they have been referred as some of Nairobi hottest bachelors. Indeed young people can serve the Lord in a culturally 21st Century fashion.