Tom Mboya's brother Pascal Odira Ndiege dies in Sacramento California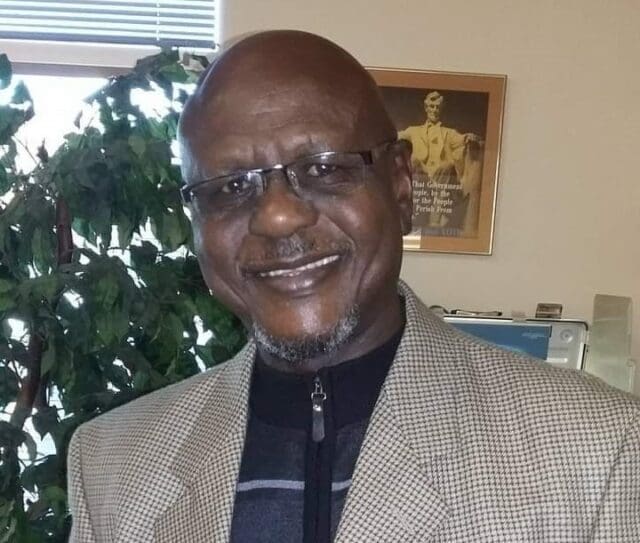 The Curtains have come down on the life of a Kenyan daispora Pascal Odira Ndiege who was the younger brother to the late Tom Mboya, former Kenyan Minister for Economic Development and Planning and who was assassinated 53 years ago.
According to a facebook post, Pascal Odira  passed on in Sacramento California where he was living with his family.
Pascal was only 16 years old when his older brother Tom Mboya was assassinated in 1969.
In the image below  taken in 1969, when Mboya's body arrived at his home in Lavington, Pascal is seen in deep grief, while leaning on the shoulder of his other brother Alphonce Okuku.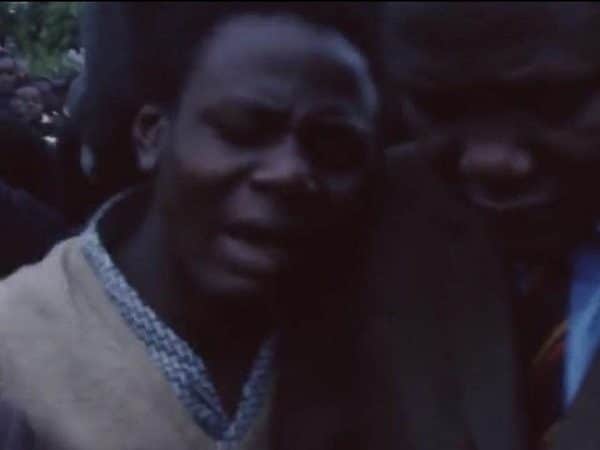 In 1974, at the age of 20, and courtesy of his late brother's friends, he joined Northwestern College in Iowa where he majored in Business Administration.
Pascal Odira's father Mzee Leonardus Ndiege and his wife Marsella Awuor Ndiege had four sons. They were: Tom Mboya Ndiege , Alphonce Okuku Ndiege, Peter Okong'o Ndiege and Pascal Odira Ndiege. All of them are now gone. May they RiP.


Tom Mboya's brother Pascal Odira Ndiege dies in Sacramento California