Kenya Banking On Diaspora Remittances To Boost Growth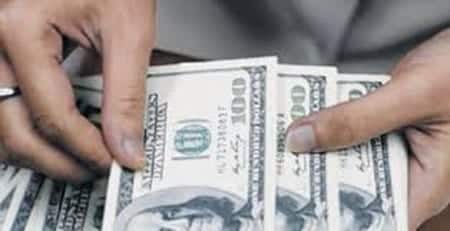 Various stories abound of Kenyans in the Diaspora who made elaborate plans to invest back home, and, trusting in relatives or friends to get the job done, ended up ruing the day they made that decision. Kenyans have powerful cultural ties that they never seem to give up.
We love our families and extended families such that even while working in other parts of the world, we always keep an eye on what is happening back home.
The statistics bear us out. Data released by the Central Bank of Kenya (CBK) showed that Diaspora remittances reached $222.55 million (Ksh 22.25 billion) in March 2018, a growth of 51% per cent compared to $147.52 million (Sh14.75 billion) the same month last year.
Information from the report shows that remittances as a share of GDP stabilized at 2.3 per cent over the 12 months to March 2018, underlying the fact that Diaspora remittances have become a key support of the shilling which is under pressure due to low export earnings.
It is important to recognize that the diaspora community is a major enabler towards economic growth and a critical driver towards the achievement of our overarching vision of an economically sound East African community.