Death Announcement For Patrick Waweru Wambuku Of Lawrence MA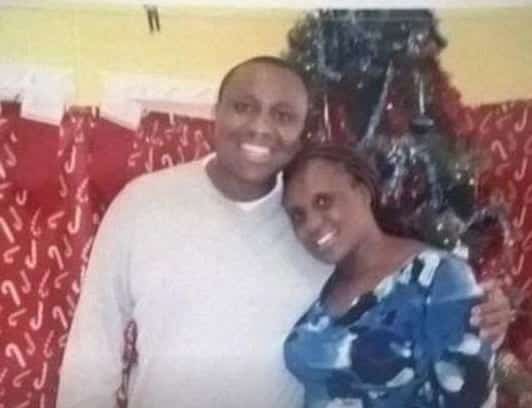 As most of us may be aware, *Patrick Waweru Wambuku (Mwangi Wa Kabau)* passed away in Worcester Massachusetts.
Mwangi wa Kabau comes from Kabuku village, Ngecha Location Limuru but was living in Lawrence Ma.
We appeal his friends and well wishers to assist the family in transporting his body back home to be buried next to his mother which is the wish of the family.
We urgently need the money to pay for the shipping cost. As per Mr Steve Karanja's report the one shipping the body gave him a very fair deal of *8,500$* to pick and ship the body to Kenya inclusive of casket and transport.
Donations can be sent to **Mr James Thige Ndungu $CashApp  *7173447142*
For more details contact *Chairman Steve Karanja 8172108750*
Kamau Gathuru *+12533141320*
Captain Njoroge Njeri *9782276484* .                                      Ndagitari Ngari *1508688295*
Kinuthia Apollo *+14055123406*
Eunice wanjiku waweru *+254722636874*