Jacque Maribe will not testify against Jowie, Say DPP Haji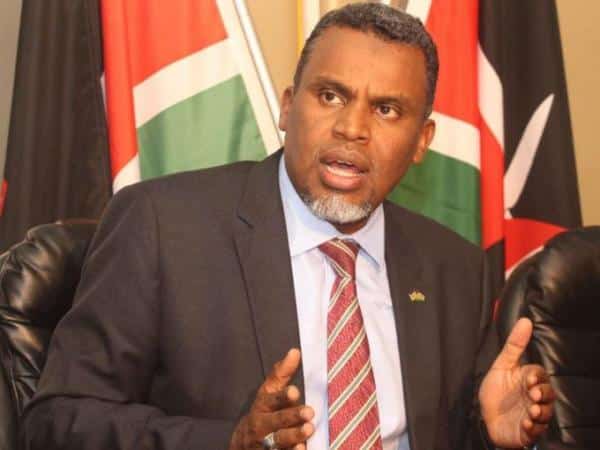 The Director of Public Prosecution (DPP) Noordin Haji has been forced to clarify reports that citizen TV journalist Jacque Maribe is to testify against her boyfriend Joseph 'Jowie' Irungu in the Monica Kimani murder case.
In a tweet, the DPP said that the reports were inaccurate and the facts stated were very wrong. He further stated that Ms Maribe was not a witness but an accused person in the case.
The Office of the DPP added that Jowie who is the main suspect in the murder trial had filed an application seeking review of the decision to have him denied bail.
"The article is inaccurate and states facts which are clearly WRONG! Jacque Maribe is an accused person. One of the accused, Jowie, has made an application seeking review of the decision dismissing his bail application. Hearing on 21st May 2019," said the DPP.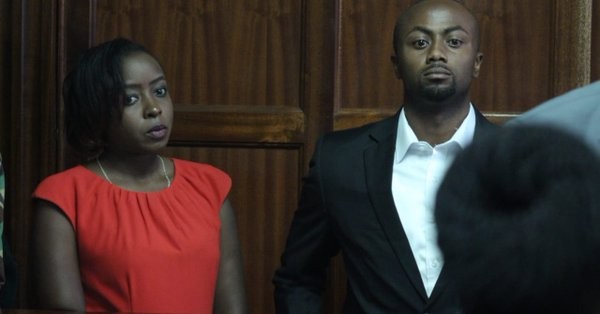 Pulse Live Kenya
Jacque Maribe and Jowie in court
Reports
The DPP's words came after the reports said that he wanted to drop charges against the journalist, in the case where she was charged with being an accessory in the murder of business woman Monica Kimani.
The reports said that Ms Maribe would then become a prosecution witness in the murder trial.
Accessory
Jacque Maribe was charged for being an accessory to the murder of Monica Kimani after Jowie used her car on his last visit to slain Monica Kimani's residence.
She was later on released on bail while Jowie was denied bail and remains in custody to date.
-pulselive.co.ke