Raila, Sonko coming to Dallas Trade & Investment Summit in Texas
Raila, Sonko coming to Dallas Trade & Investment Summit in Texas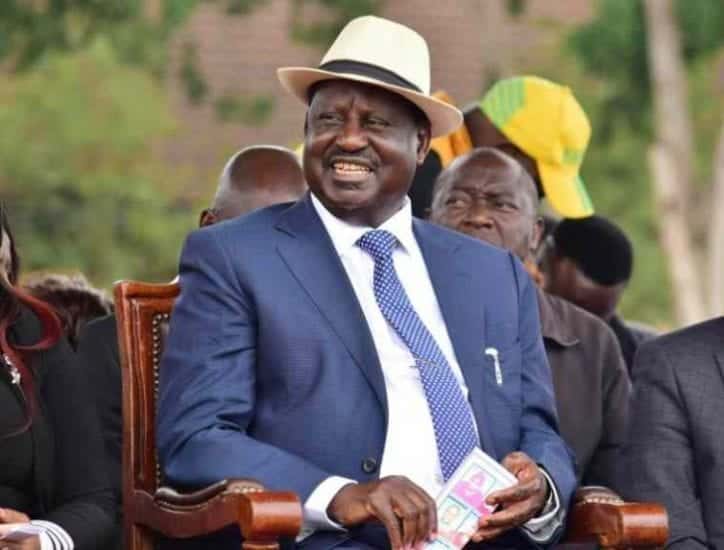 You are invited to the Dallas Trade & Investment Summit on November 18-22, 2019.
The conference is set to attract more than 500 participants from across the globe representing a variety of expertise including key policy & decision makers, regulators, business investors, entrepreneurs, and global influencers.
Be sure to take advantage of the conference hotel rates
before it is too late: https://tinyurl.com/DallasSummitHotel
For more information: www.TheDallasSummit.com
The Dallas Trade and Investment Summit is a platform for US and Kenyan private sector and
government representatives to engage on key sectorial issues, including Agribusiness, Energy,
Health, Infrastructure.
Click below for more details:
https://drive.google.com/file/d/1MAbAK8qUkksa8ST_kPl-0Z8RKsZLcph0/view
Raila, Sonko coming to Dallas Trade & Investment Summit in Texas