Please Help: Jeremiah Otieno's Fundraiser For Immigration Fees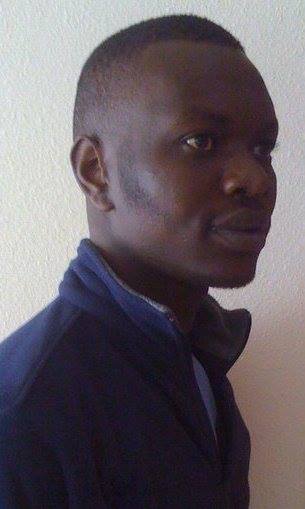 We take immense pleasure in inviting you for prayers and financial support for our brother Jeremiah Otieno.

Jeremiah is a great young man, who is known throughout the Tacoma/Lakewood area for assisting Kenyans with phone and computer repairs/ maintenance, computer software management, installation of electronics in people's homes, installation of electronics in vehicles, as well as assistance with all auto mechanical issues. He is also known to assist the older folks that are not as tech savvy with typing employment resume's, cover letters and filling out electronic employments forms which can be quite difficult to navigate. He is basically a jack of all trades and is always willing to help Kenyans with any and all sorts of daily life challenges.
Now he is at risk of losing his entire future. Without proper legal representation, Jeremiah may face serious immigration issues. He is currently being detained at Northwest Detention Center in Tacoma.
WILL YOU PLEASE HELP US?
For any questions, please call/ text:
Nasser Okuku – (253) 326 3842
James Kamau – (253) 304 5712
For CashApp Jerry Otieno – (253) 232 0944
Any help will be appreciated!